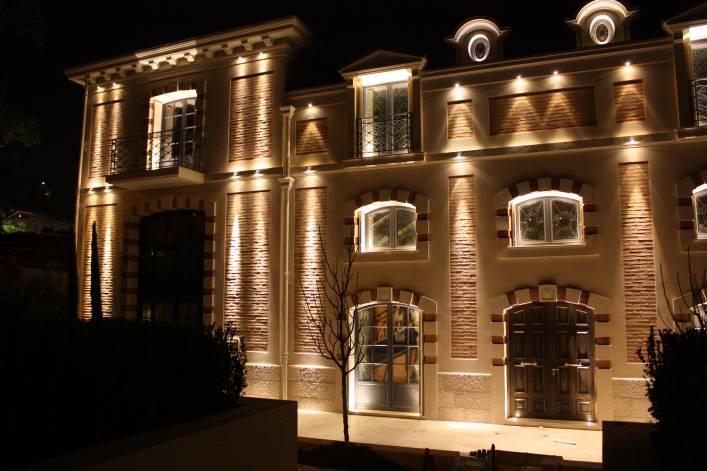 Hard surfacing, like the finishing touch applied to a construction project, is that special moment when PROBAT completes our client's dream. Whether tile, stone or marble, PROBAT works with all kinds of hard surfacing materials. We provide solutions for all types of future uses, from residential to professional or industrial.
We have long experience in installing all surfaces, but continue to perfect our expertise with our specialist craftsmen - tiler, stone cutter, marble cutter, mosaicist, and others - who can realise all types of finishes and layouts.
But we must admit to having a particular affinity for marble, a material that has existed since ancient times and has weathered the centuries with its appeal undimmed. It is also a material that demands a particularly high level of skill.